about tan huu qui
Top 50 leading of Feed Ingredients Supplier in Vietnam
Established in 2010, Tan Huu Qui is currently the leading supplier of feed manufacturers and large livestock farms in Vietnam.
Especially, the company also directly manufactures and trades animal feed products derived from Single Cell Protein, currently the largest company in this product line in Vietnam.
individual approach
We truly care about transportation
Dicta sunt explicabo. Nemo enim ipsam voluptatem quia voluptas sit aspernatur aut odit aut fugit, sed quia.
Adipiscing eli sed eiusmod
Tempor incididunt
Labore et dolore magna
Xuất phát là một nhân viên bình thường, qua hơn 8 năm làm việc tại Tân Hữu Quí, Phalel đã có sự nghiệp ổn định với vai trò quản lý cùng với những mục tiêu rõ ràng trong công việc.
Tân Hữu Quí có môi trường làm việc năng động, công ty có nền tảng ổn định, hoạt động lành mạnh và uy tín. Vì vậy Tươi đã gắn bó gần 6 năm tại Công ty trong vai trò là Trưởng phòng Kinh Doanh Nông Sản.
Tân Hữu Quí có tầm nhìn lớn, qua hơn 13 năm hoạt động thì Công ty cũng đã có những uy tín trên thị trường, tạo được niềm tin với các Khách hàng và Đối tác lớn, từ đó có khả năng chinh phục mục tiêu trở thành Top 10 nhà cung cấp nguyên liệu TACN Việt Nam
COMPANY
BOARD OF MANAGEMENT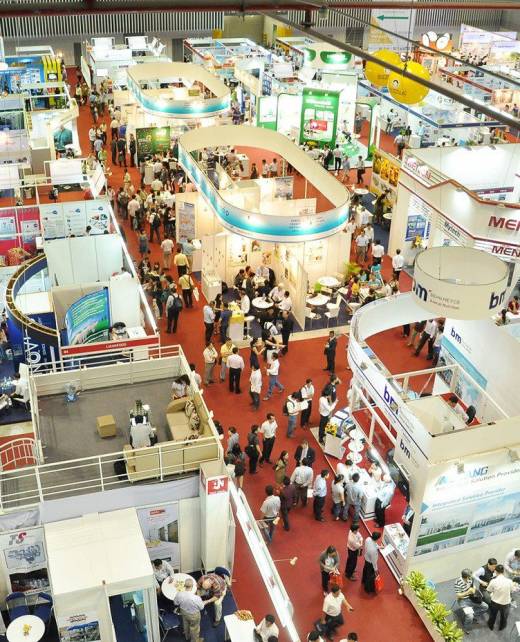 Finding partner
to success together
our demand
We are finding partner for business
Tan Huu Qui wishes to find partners who want to cooperate in the production and distribution of single-cell protein products.
Contact Us
Contact us
For any information, please don't hesitate to contact:
TAN HUU QUI SERVICE TRADING CO.,LTD
2, Street 2, Phuoc Long Wd., Thu Duc City, Ho Chi Minh City, Vietnam
Please fill the form for your demand: